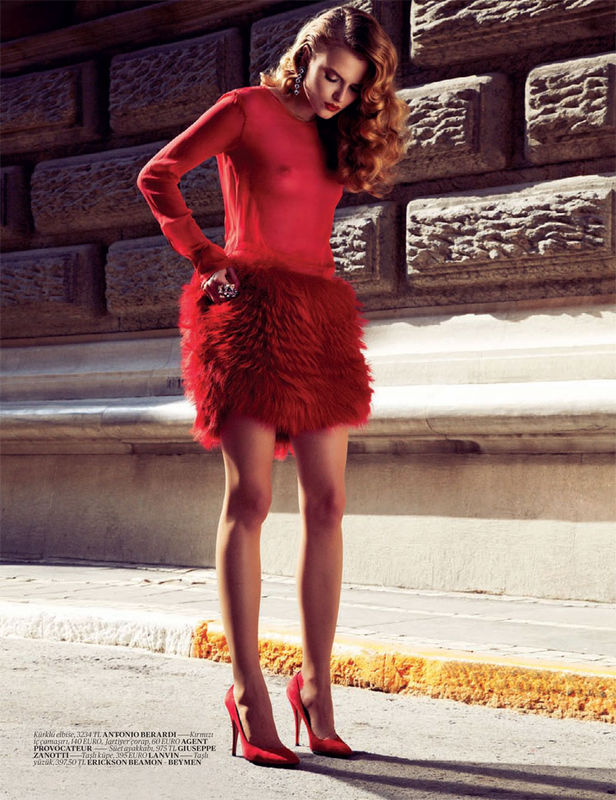 vogue turkey. september 2010.
i can not and will not get over the beauty in this photo shoot. i know this was from a few months ago but it's so amazing i can't stop looking at it. i thought i would share it with you again, we could all use a little dose of red beauty, right? to be honest, i was more enamored by anna zakusylo in turkey's vogue than i was by halle berry in the us vogue. thoughts?
ps if you're trying to figure out the post title, it's from the movie pineapple express, red said it. hopefully you already knew that because, like me, you've seen the movie more than once and if not, do yourself a favor and buy it
here
now!